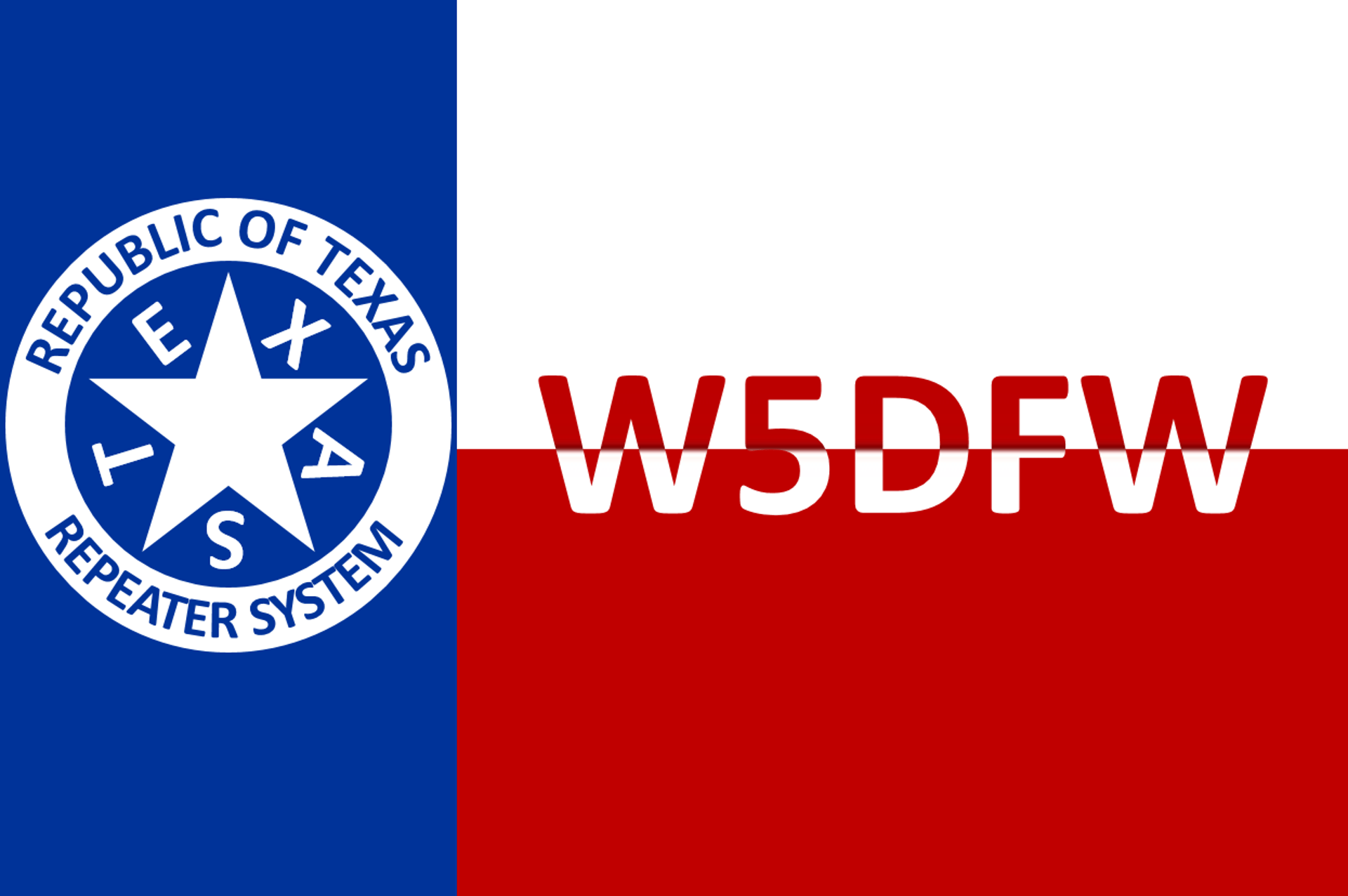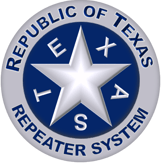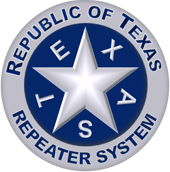 N5UA 444.675 + Richardson, Tx CTCSS 100.0 Hz
W5DFW 442.975 + Keller, Tx CTCSS 100.0 Hz
K0BRN 443.425 + Watauga, Tx CTCSS 100.0 Hz
K0BRN 145.270 - Watauga, Tx Yaesu Fusion
W5DFW 442.975 + Plano, Tx CTCSS 110.9Hz (Low coverage)
W5DFW Remote Base - Norman, Ok
29.56MHz FM Receiver - W5DFW Keller, Tx
29.66MHz FM Transmitter - W5DFW Richardson, Tx
Carrier Squelch or 192.8 Hz CTCSS
W5DFW Network Repeaters & Links
W5DFW
The Republic of Texas Repeater System
It's a Science...
It's an Art...
It's a Hobby...
Fraternity, engineering, and fun
We design and build repeater and remote base systems on HF, VHF Low Band, VHF Hi Band, and UHF.
Each repeater utilizes Motorola RF equipment, a band-pass band-reject duplexer, and an SCOM 7330 repeater controller.
Remote Base radios utilized are manufactured by Motorola, Kenwood, and Yaesu.
The audio paths throughout the system allow for consistent flat audio pathing, so frequency response and audio levels can be adjusted for multipoint to multipoint audio path consistency.
If you are outside of the area, and the 10 meter band is open, don't hesitate to stop by and say "Howdy" !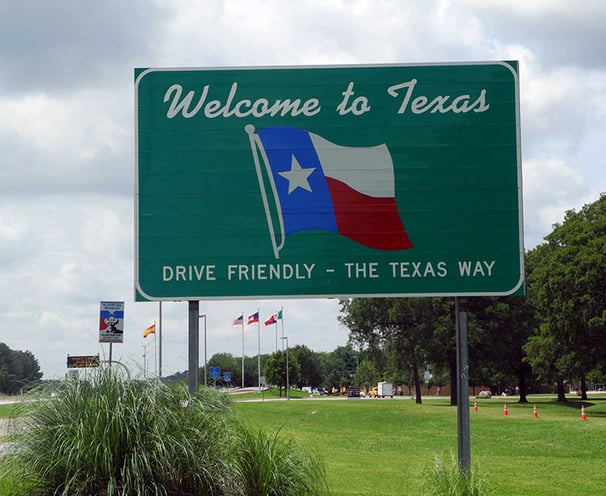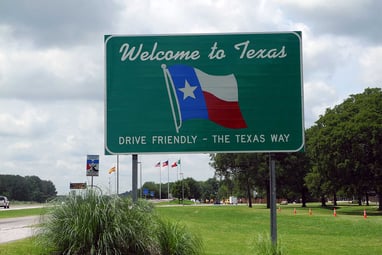 Network Connectivity
The system of linked repeaters utilizes RF and RoIP links for interconnection.
Baseline (Normal) inter-site connection configuration: All repeaters on the system core backbone remain connected, unless they are pulled off the network for maintenance or special utilization.
Individual Repeater and Remote Base Sites
Each individual repeater site has the capability of connecting to various remote bases and links on our backbone. One of the remote base locations utilizes a Yaesu FT-857D all-band, all-mode transceiver radio that can be controlled remotely for frequency agility, mode agility, and offset agility.
If you are visiting us via RF on the 10 meter band and would like to know what the time reference is between you and us, or, what the weather is like in North Texas, here it is...
Visiting us on 10 meters?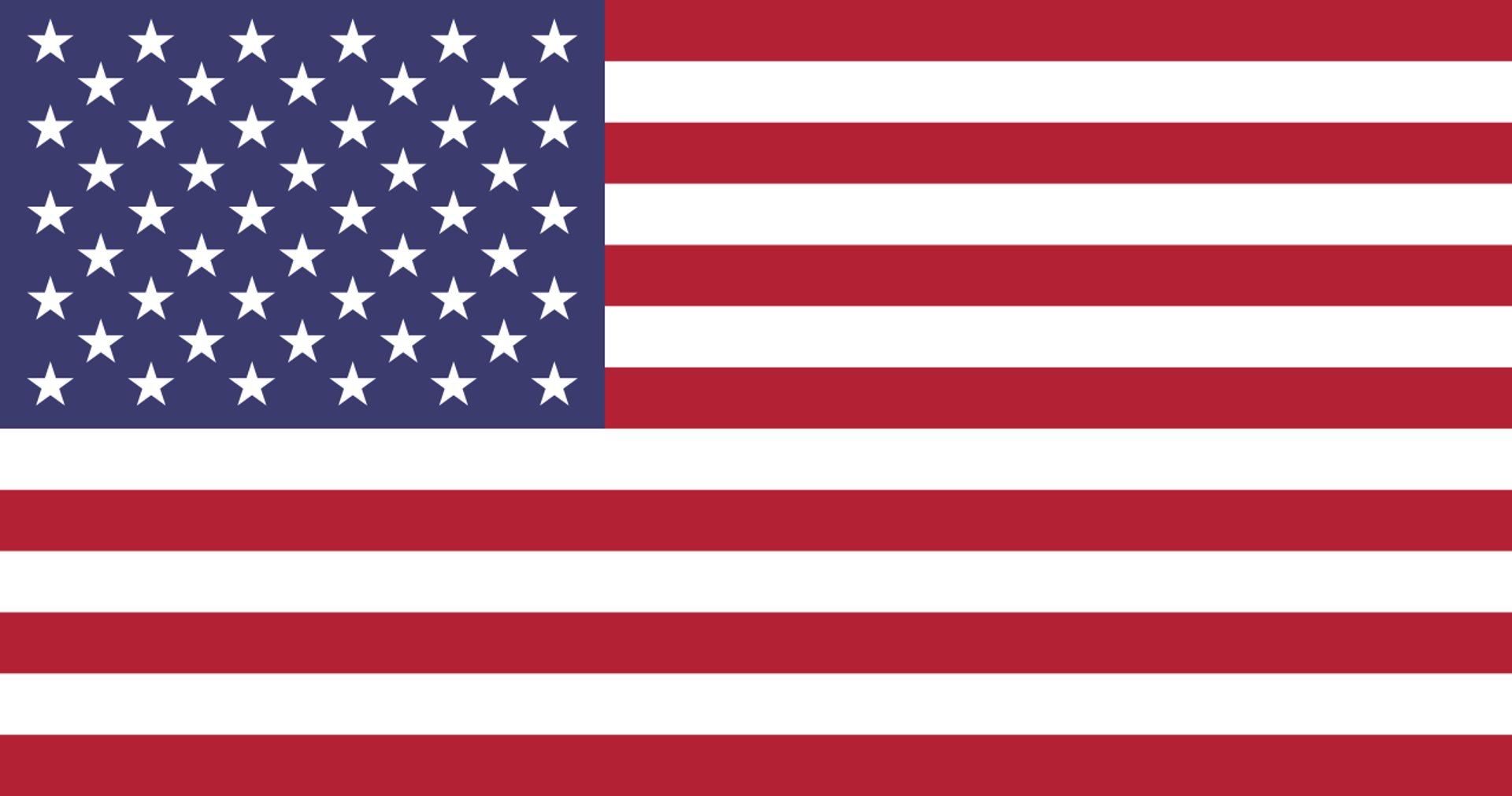 Visiting us on 10 meters and from another country?
The following YouTube videos show a little bit of our country's history.
" From the Republic of Texas... "