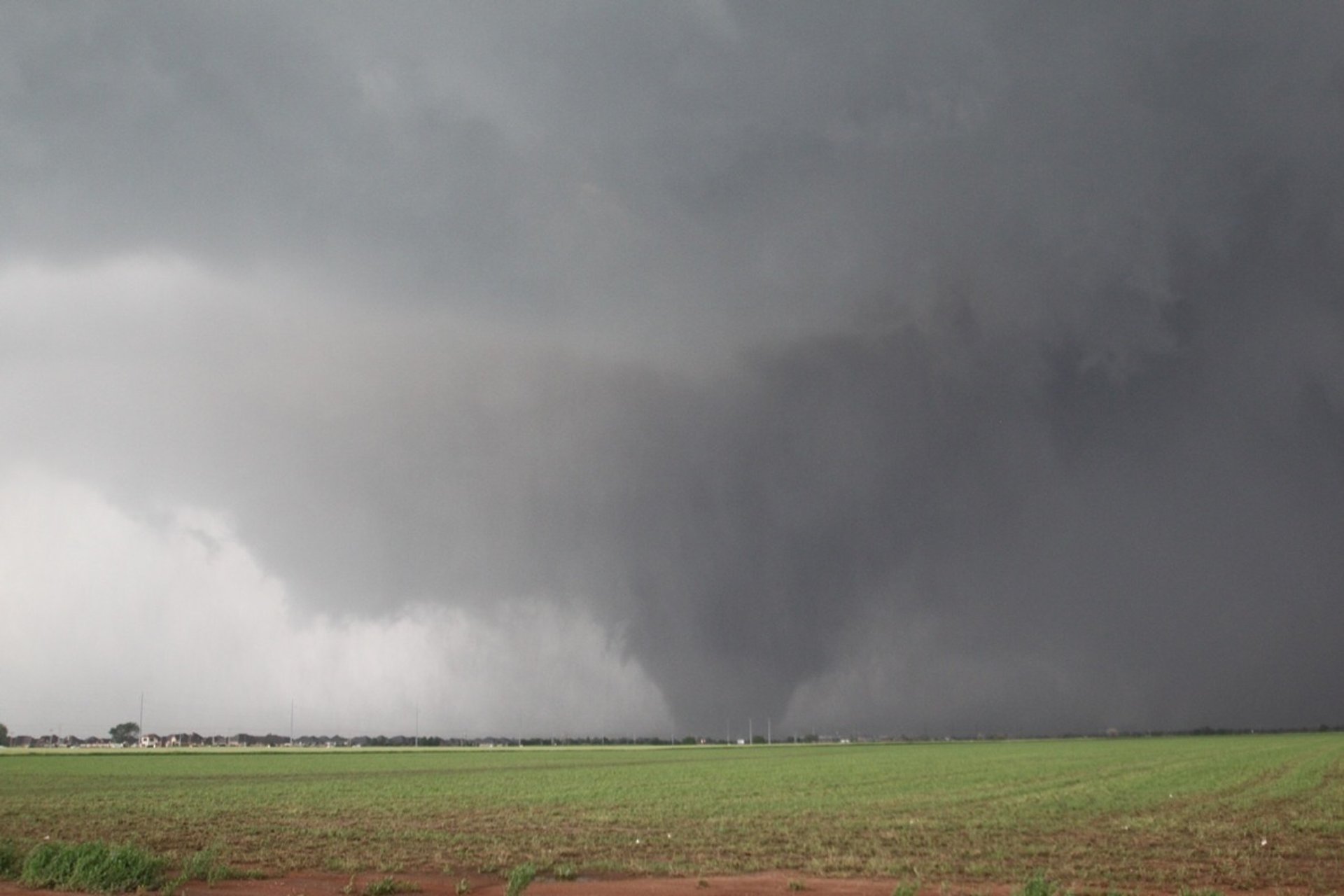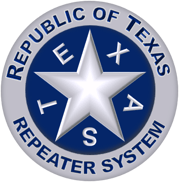 Frequency Agile VHF / UHF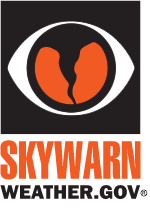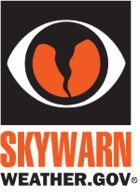 The RF equipment in Norman consists of a Kenwood TM-V71 VHF/UHF radio, capable of receiving only or being placed into transceive.
Various local frequencies in Norman and the Oklahoma City area can be connected back into the backbone network, allowing regular amateur and severe weather information to be passed over the network, between Norman and Dallas/Ft. Worth in North Texas.