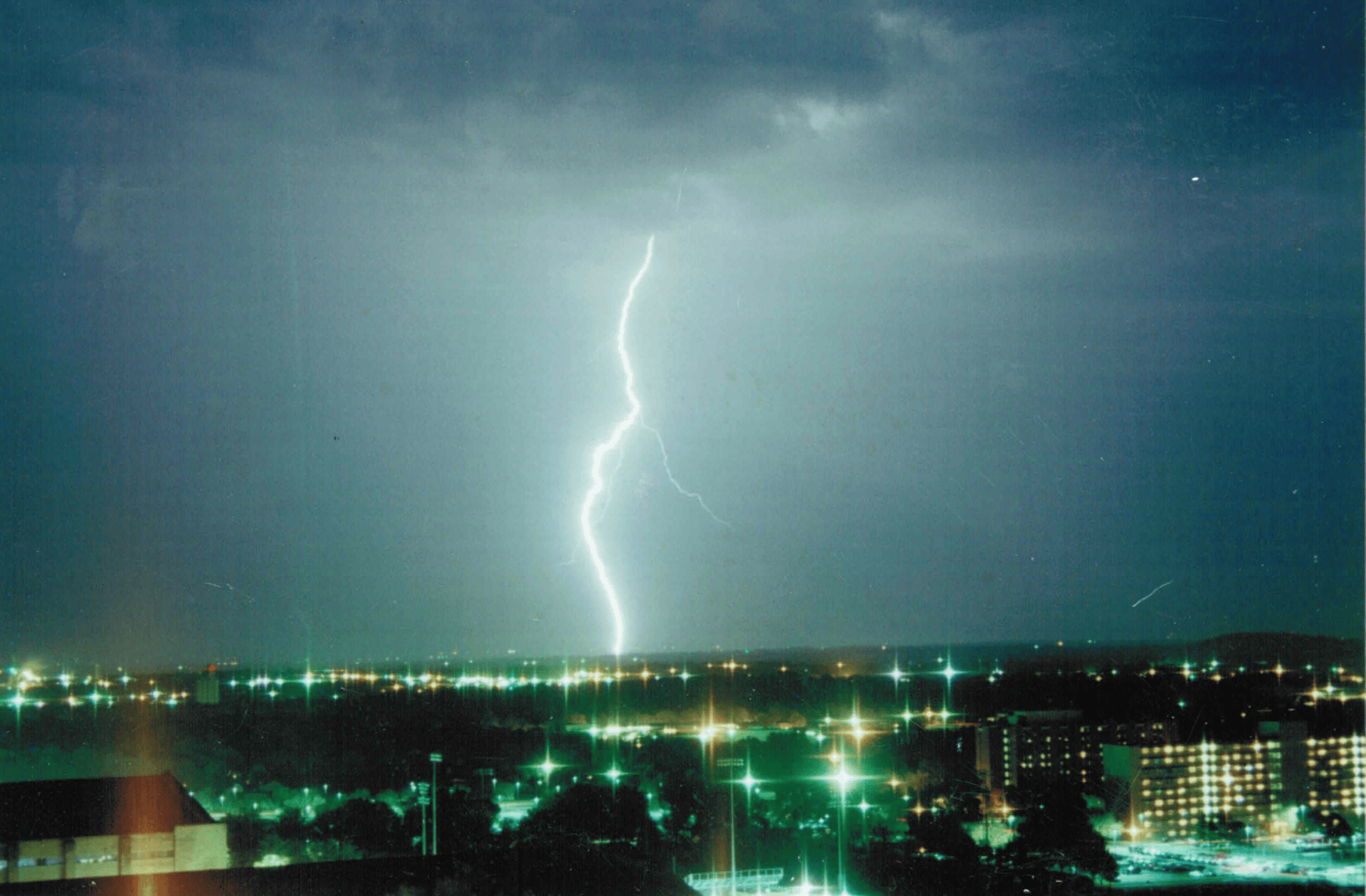 W5DFW 29.66 MHz 10m FM Repeater
The Republic of Texas Repeater System's 29.66 repeater is located in the Dallas / Ft. Worth Metroplex.
The 29.56 MHz receiver is located in Keller, Tx and the 29.66 MHz transmitter is located in Richardson, Texas and is comprised of Motorola RF equipment.
The distance between the RX and TX sites is approximately 31 miles.
This repeater is normally linked with the other repeaters on the system.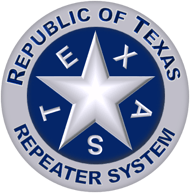 Solar & RF Propagation Info
OLDIES - Commercially supported, with advertising targeting the DXing and amateur radio audience.
OLDIES - Prior to the 2022 Russian invasion of Ukraine, this station carried southern gospel, along with a simulcast of The Ramsey Show live. It flipped to English-language anti-Kremlin counterpropaganda programming (with music programming similar to the oldies on 5.085 and occasional Ukrainian hits) when the invasion began and kept that format until shutdown.